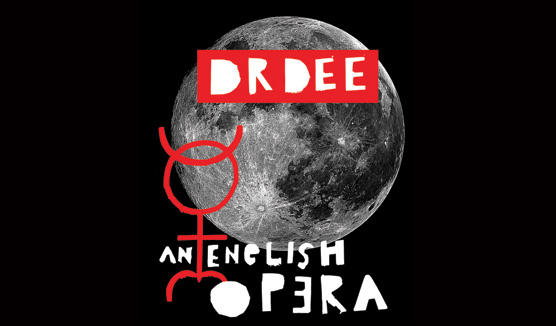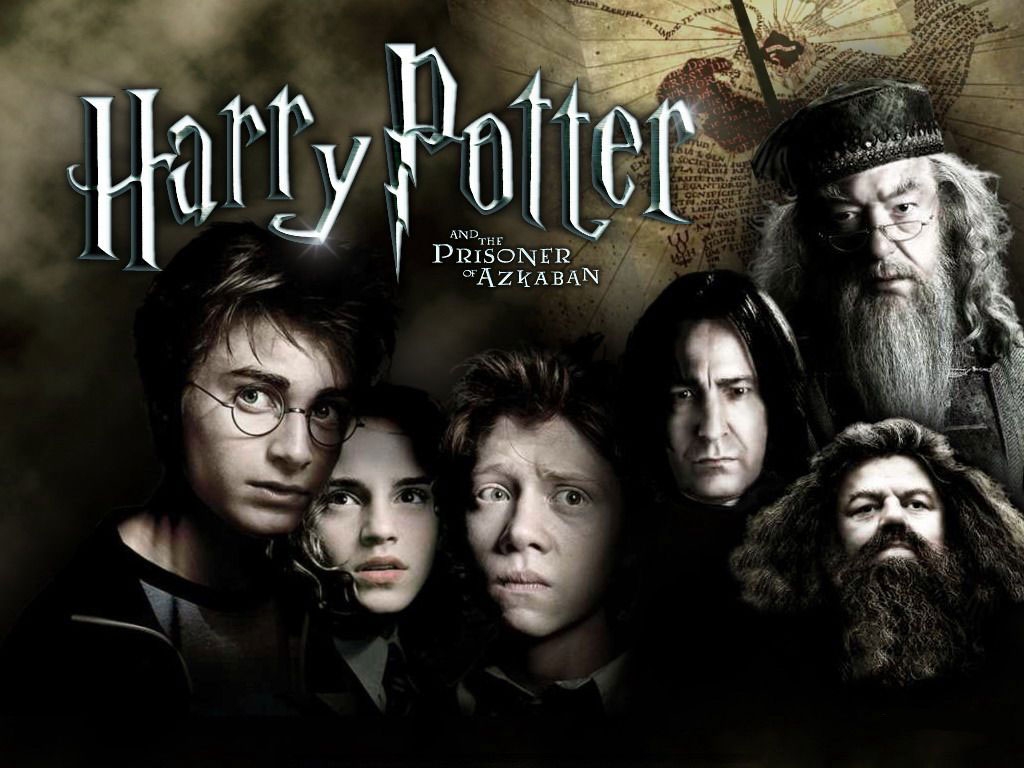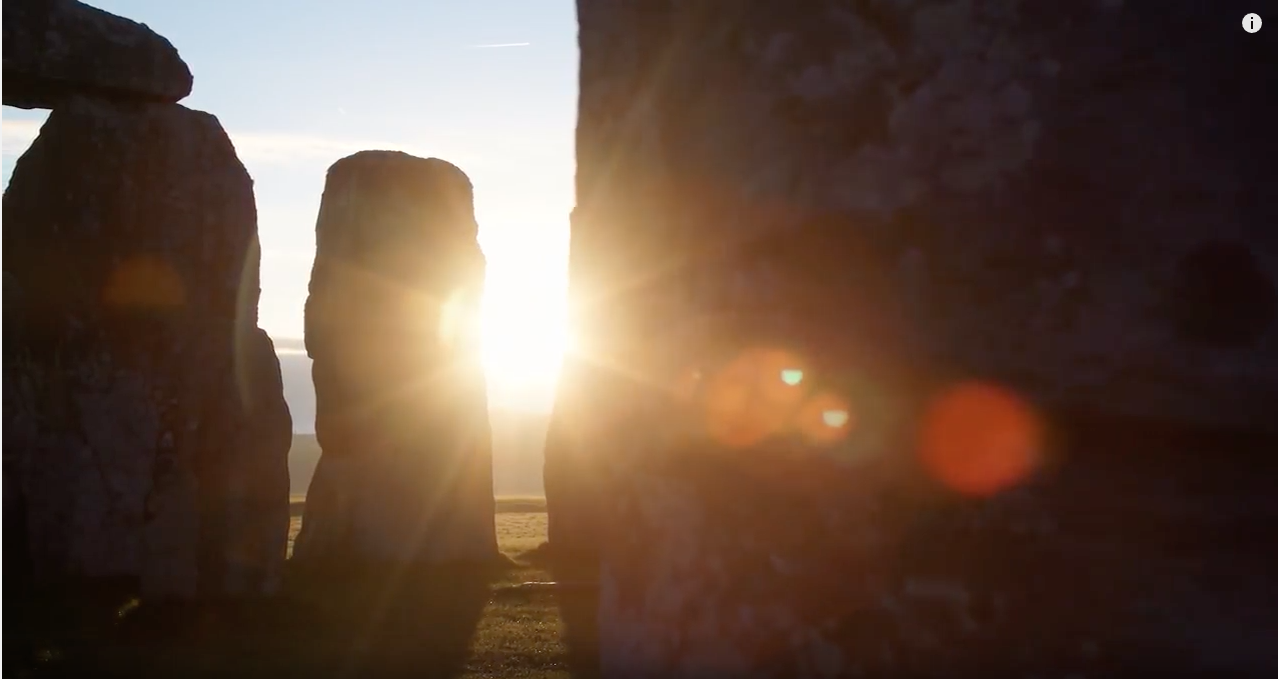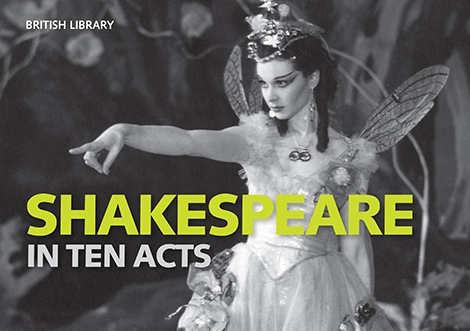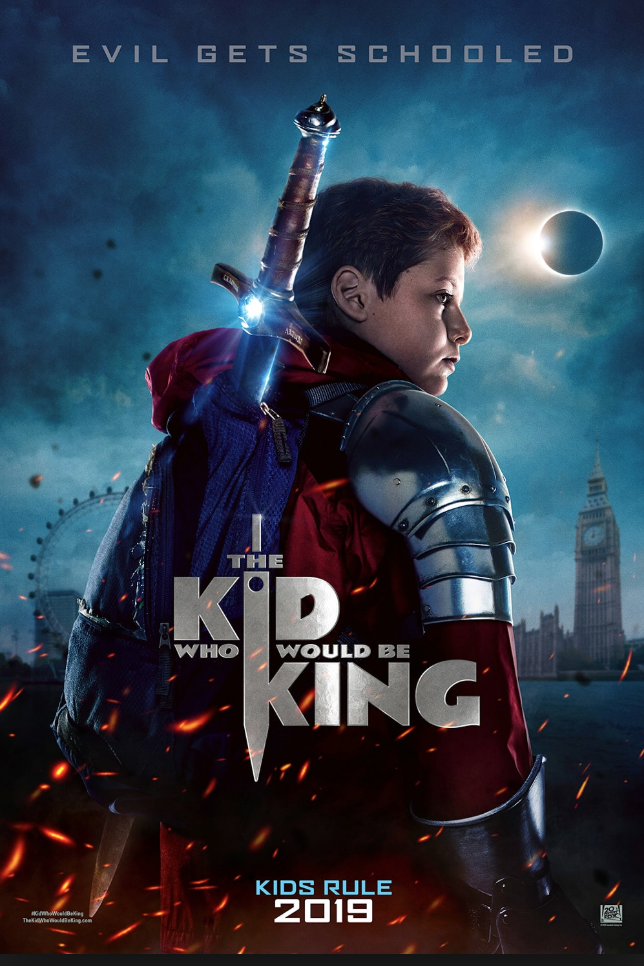 Everyman
A New Adaptation by Carol Ann Duffy
Directed by Rufus Norris
Music by William Lyons
The National Theatre, London, 2015
The Heresy of Love
by Helen Edmundson, directed by John Dove
Music by William Lyons
Shakespeare's Globe Theatre, London, 2015
Dr. Scroggy's War
by Howard Brenton, directed by John Dove
Music by William Lyons
Shakespeare's Globe Theatre, London, 2014
In Extremis
by Howard Brenton, directed by John Dove
Music and Music Direction by William Lyons
Shakespeare's Globe Theatre, 2008
English Touring Theatre 2014
Blue Stockings
by Jessica Swale, Directed by John Dove
Music by William Lyons
Shakespeare's Globe Theatre, 2013
Anne Boleyn
by Howard Brenton, directed by John Dove
Music and Music Direction by William Lyons
Shakespeare's Globe Theatre, English Touring Theatre, 2010, 2012
WINNER, Best Touring Production, TMA Awards 2012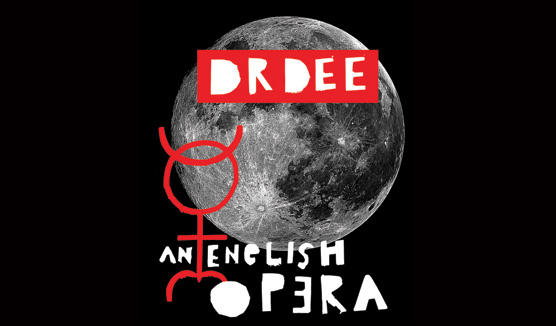 Dr Dee
by Rufus Norris and Damon Albarn
Manchester International Festival, 2011
William Lyons, Arranger and Historical Music Director
All's Well That Ends Well
Directed by John Dove
Music by William Lyons
Shakespeare's Globe Theatre, 2011
Liberty
by Glyn Maxwell, directed by Guy Retallack
Music by William Lyons
Shakespeare's Globe Theatre, 2009
The Merry Wives of Windsor
Directed by Christopher Luscombe
William Lyons, Music Director and Arranger
Shakespeare's Globe Theatre, 2009
Coriolanus
Directed by Dominic Dromgoole
Music and Historical Advising by William Lyons
Shakespeare's Globe Theatre, 2007
Elizabeth: The Golden Age
Historical Advisor/Composer
2007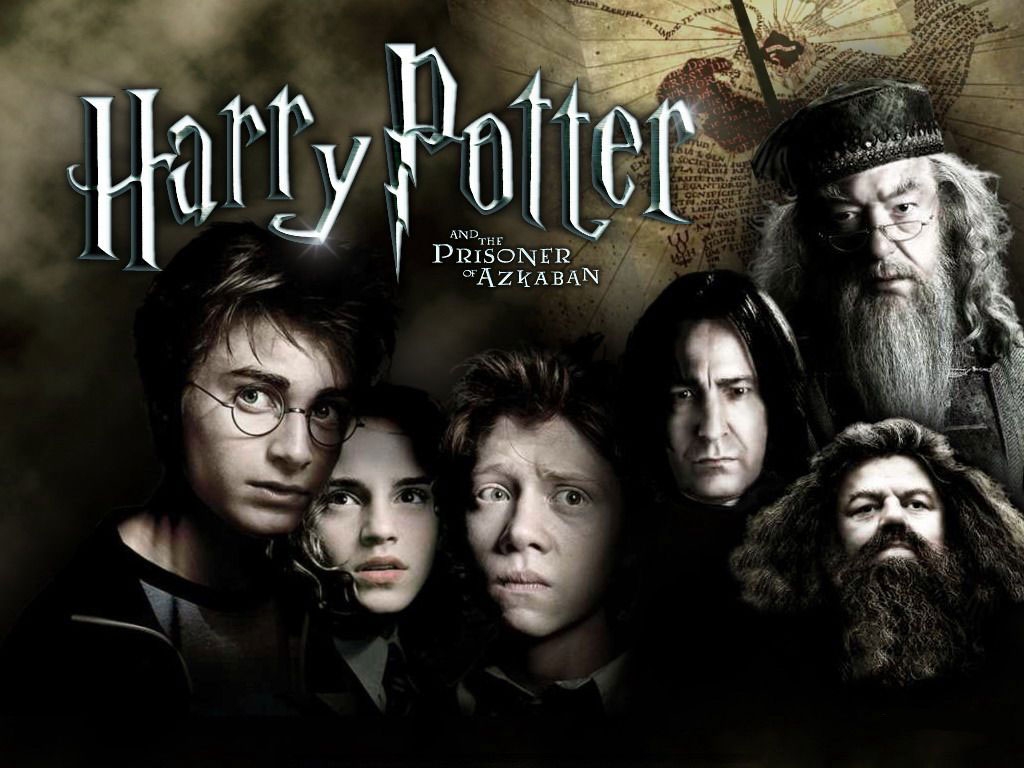 Harry Potter and the Prisoner of Azkaban
Historical Advisor/Orchestrator to John Williams
2005
Pride and Prejudice
Historical Advisor, Music Composer/Arranger
2004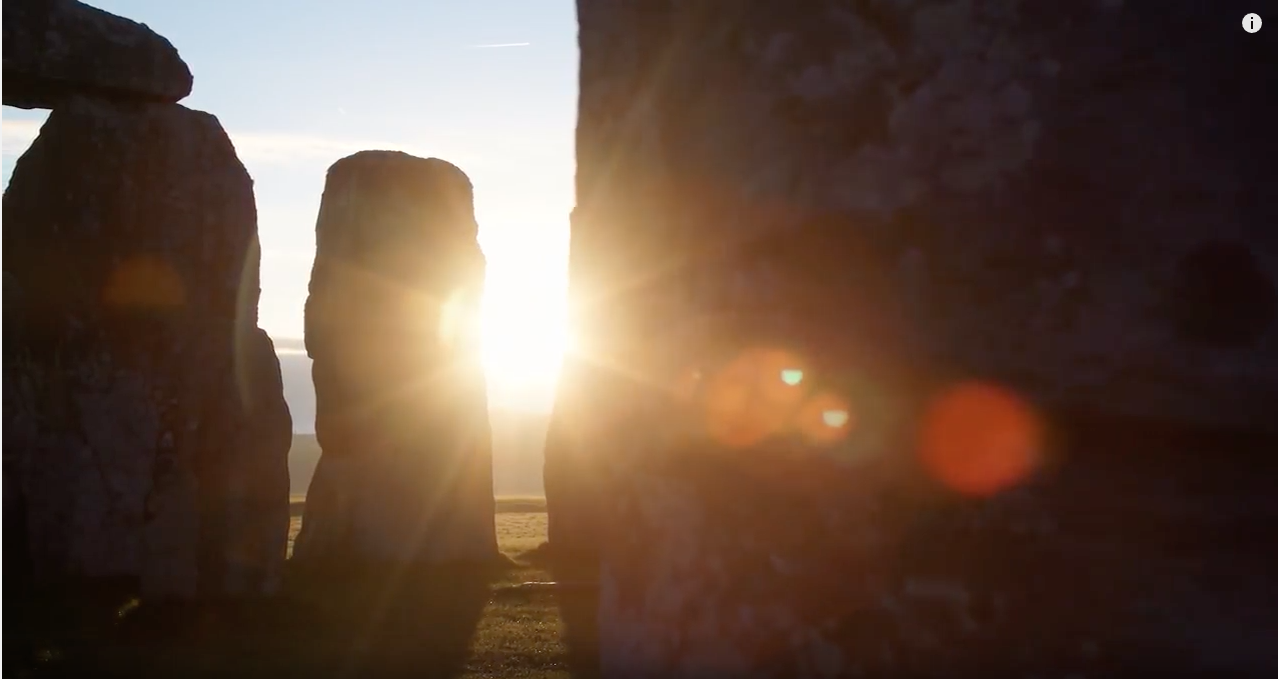 Neolithic Crafts - English Heritage #1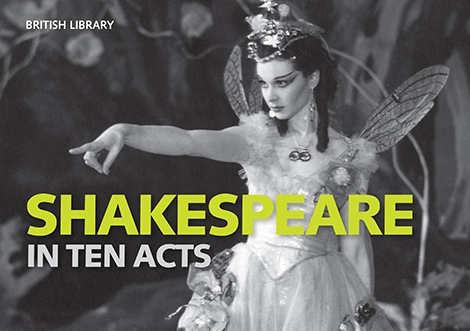 Shakespeare in 10 Acts
Music for the accompanying video to the British Library Exhibition
London, 2016
Mary, Queen of Scots
2017/18. Composed and arranged all the historical music for this film.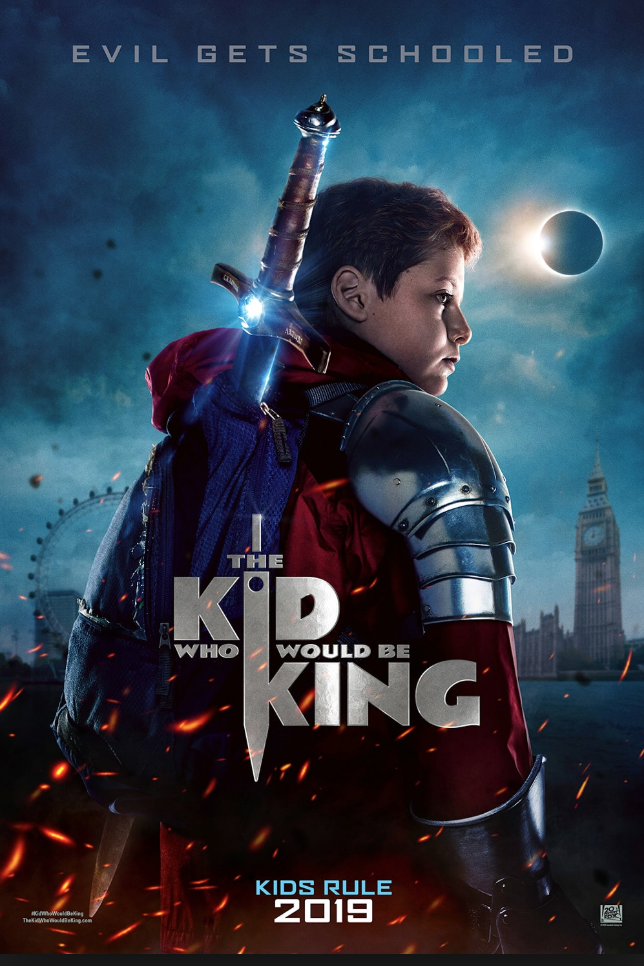 The Kid Who Would Be King
2019. Hugely enjoyable to work with Damon Albarn and Mike Smith again on arranging renaissance reeds and recorders for his score. A day spent multi-tracking up to eleven parts, including for rackett, and an arrangement for renaissance wind of the Twentieth Century Fox theme tune! They never used it sadly.
The Favourite
2018. This hugely successful Oscar-Wining picture was a pleasure to work on. Great to work with Yorgos Lanthimos.