Library Music and Soundscapes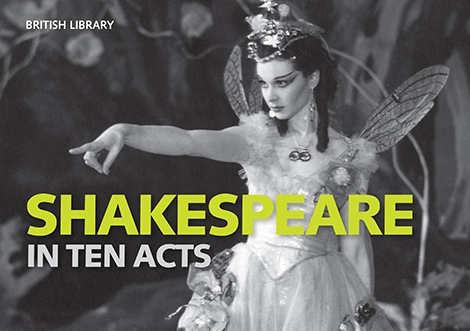 Music for the accompanying video to the British Library Exhibition
London, 2016
Soundscape for the Flemish Painting by Martin van Cleve
Frieze Masters Exhibition, commissioned by Johnny van Haeften
Regent's Park, 2015.
Music and Soundscapes for the History Zone, 2017
"Greek Slow Dance" LISTEN>>
"Greek Festival Dance" LISTEN>>
"Greece Atmospheric" LISTEN>>
Music and Soundscapes for The History Zone, 2017
"Roman Dance" LISTEN>>
"Rome and Greece Tension" LISTEN>>
"The Soothsayer" LISTEN>>
Film, Television, and Media
Historical Advisor/Composer
2007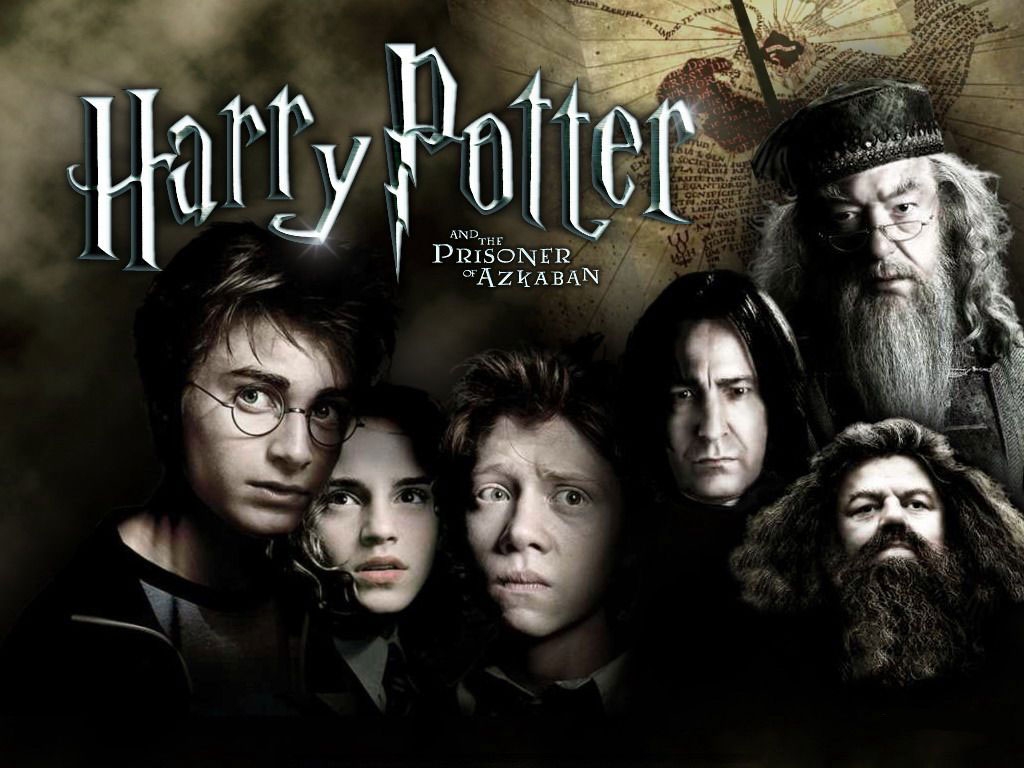 Historical Advisor/Orchestrator to John Williams
2005
Historical Advisor, Music Composer/Arranger
2004
2017/18. Composed and arranged all the historical music for this film.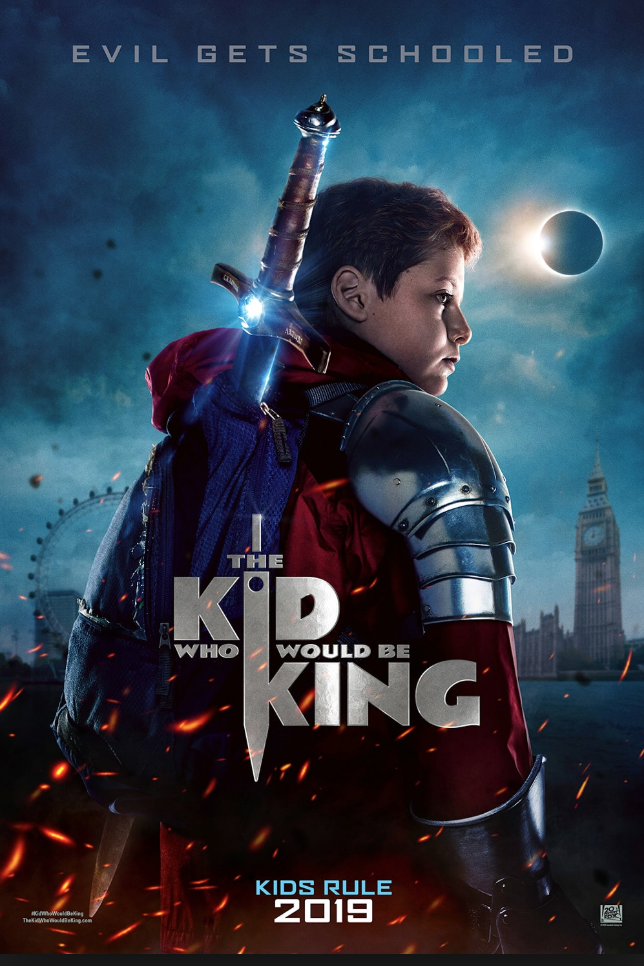 2019. Hugely enjoyable to work with Damon Albarn and Mike Smith again on arranging renaissance reeds and recorders for his score. A day spent multi-tracking up to eleven parts, including for rackett, and an arrangement for renaissance wind of the Twentieth Century Fox theme tune! They never used it sadly.
2018. This hugely successful Oscar-Wining picture was a pleasure to work on. Great to work with Yorgos Lanthimos.